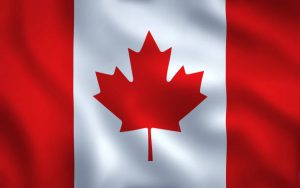 About AKAP
AKAP Accreditation Organization is a registered Canada Federal incorporation with registry ID (12677130) to accredit a variety of companies, laboratories, institutes, individual competencies, and skills.  Our primary task consists of accrediting and renewing the accreditation of our customers. 
This is to ensure that trust in the quality of products and services is genuinely justified.
Our clients
Categories of our clients are :
Manufacturers & Producers

Automotive Sales & Services Dealership

Conformity-Assessment Bodies (

Laboratories, Inspection, Certification, Verification)

Producers

Educational Institutions & Programs
Our Responsibilities:
Promotion of the Quality of products and services

Contributing to the protection of the environment

Promotion of health & safety

Boosting the competitiveness of businesses establishments
We help you provide your customers with a predictable, quality outcome while remaining compliant with international standards and requirements thus ensuring a safe and efficient economy with safe business services.