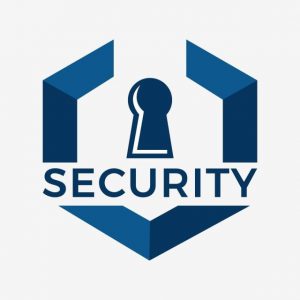 Statement of Confidentiality
We assure AKAP customers that their information is secure and safe and we are committed to this issue.
In order to prevent unauthorized access or disclosure, we will put our customers' information in the right place and manage it through modern and electronic security methods to protect it. AKAP customers' information will not be sold for marketing purposes and will only be collected for archiving records and announcing renewal periods.
If there is a change in the information you've entered, please notify us as soon as possible.