Why Products Accreditation ?
AKAP Accreditation Organization is an international private organization to evaluate and accredit products and producers in different brands and countries. We help producers to develop their businesses and products and gain accreditation.
This process includes 4 steps:
1- Filling the application form for products accreditation.
2- Auditing all applicants' documents and records by AKAP accreditation committee.
3- Send Audit Report to applicant to do corrective actions.
4- Gaining an international accreditation license through product approval and register product on AKAP Accreditation Organization.
Benefits of products accreditation:
– Obtaining approval and valid license of international accreditation organization to manufacturing the product.
– Exchange of information and technology knowledge in order to improve product quality.
– Registration in the list of partner companies of international brands.
– Registration in the official website of the international accreditation organization. 
– Development of brand and subsidiaries in different countries
– Using accreditation QR code for production support in domestic and foreign markets
– The possibility of obtaining an invitation letter to send a team for visiting Canadian manufacturers and production lines.
– Partnership with a manufacturing company on the product export market to different countries
– Participating with AKAP Accreditation organization in international exhibitions and conferences
– Continuous income generation through using International accreditation license.
– Obtaining advanced product advertising programs on various platforms such as digital marketing, networks,…
To request this type of accreditation, applicants must fill application form and send us the followings:
Product catalogues

Company registration

Organizational Chart

BOM (Bill Of Materials)

OPC (Operations Process Charts)

Production records (at least 2 years)

Certificates and achievements related to Company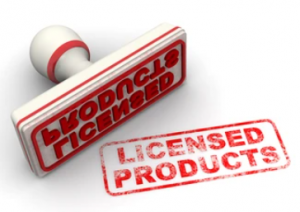 Apply Online for Products Accreditation